Who we are
From our humble beginnings in 2006, First Impression Media has evolved into a company that is capable of servicing many clients by meeting a variety of needs in a wide array of industries. Our success is due to the harmonious combination of our passionate and knowledgeable sales associates, programmers, editors, marketing professionals and graphics designers working together to meet each clients' unique needs.
Our client base is located primarily in Calgary and Edmonton. Because our clients are small – medium business (just like ourselves), we recognize the value of personable and prompt service. First Impression Media strives to deliver exactly what each client needs via custom solutions.
First Impression Media has the resources to create and implement unique strategic solutions for your business instead of relying on cookie cutter marketing plans. We are dedicated to providing complete solutions with a consistent message for our clients, and as such, we are able to supplement any services we do not provide by affiliating ourselves with other reputable companies in several different industries.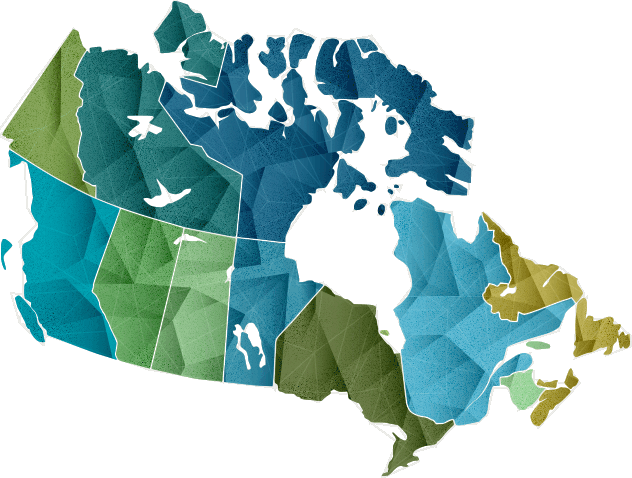 We are fully committed to our clients and their customers. We handle everything from domain registration of your domain through to the marketing and maintenance of your website. We provide our clients with the resources and support they need to develop, maintain and expand their businesses.
Request A Quote
Please complete the form below and one of our Account Managers will contact you as soon as possible.
If your website is down or you have an immediate need, please contact us at
403-701-5772
Contact Us
Need more information or need to talk to us? Please complete the form or give us a call.